A cost-effective remote team
An outsourced remote software development team operating abroad is a cost-effective solution that can be put into production quickly. There are companies of different sizes operating in different parts of the world that offer teams built by their own talents. Teams are available, especially in India, but also in Eastern Europe, Poland, Romania and even Ukraine. A Scrum team, for example, can work smoothly remotely.
In the operating model of many large international IT suppliers, the team leader of the outsourcing partner works in Finland close to the customer and the rest of the team abroad. Communication between the customer and the outsourcing partner is greatly enhanced and the challenges caused by cultural differences can be solved without compromising cost benefits.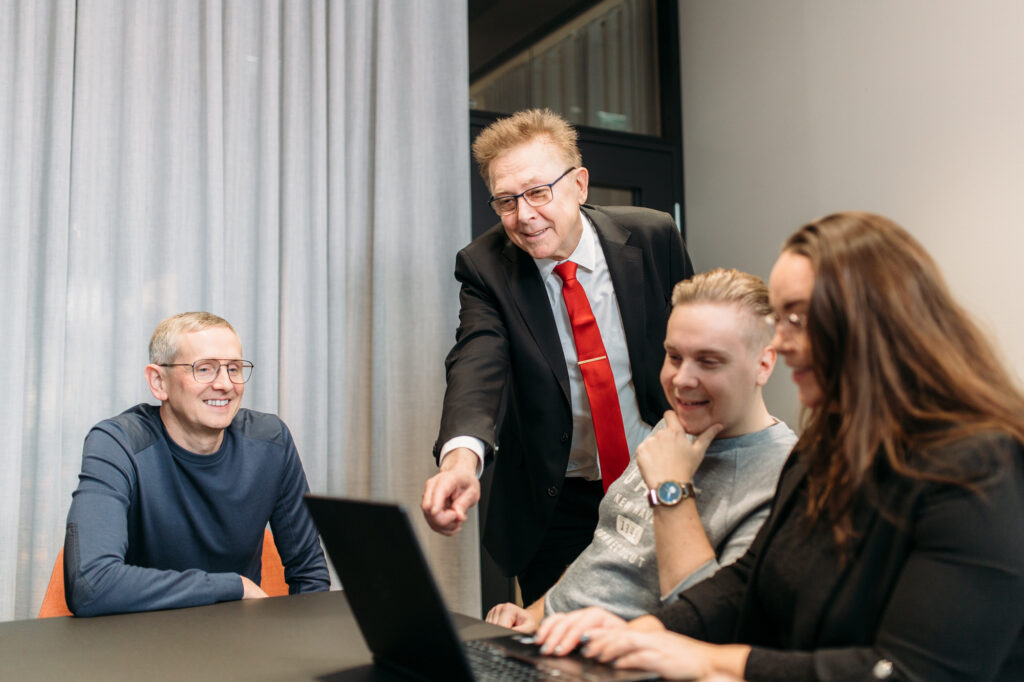 ICT DIRECT's outsourcing model
We gather the best possible talents from India's market of 5 million coders for each project. We headhunt the potential talents according to the skills needed. Then you interview the candidates and choose the most suitable ones for the project. The selected team members work on the payroll of ICT DIRECT India. We take care of work premises, salary payment, occupational health, work management in India and administrative matters. The customer always gets a designated contact person in Finland.
An outsourced team is cost-effective and quick to implement. If necessary, to ensure smooth cooperation, we organize cultural training for both the Indian team and the Finnish staff of the client company. As your partner, we help avoid mistakes and get the most out of the remote team!