Category:
News English
Another successful year behind us and the next one just a few weeks away. Soon it will be time to calm down to spend Christmas with loved ones and forget about the hustle and bustle of everyday life. Before that, however, we would like to thank the entire ICT DIRECT team for joining us on […]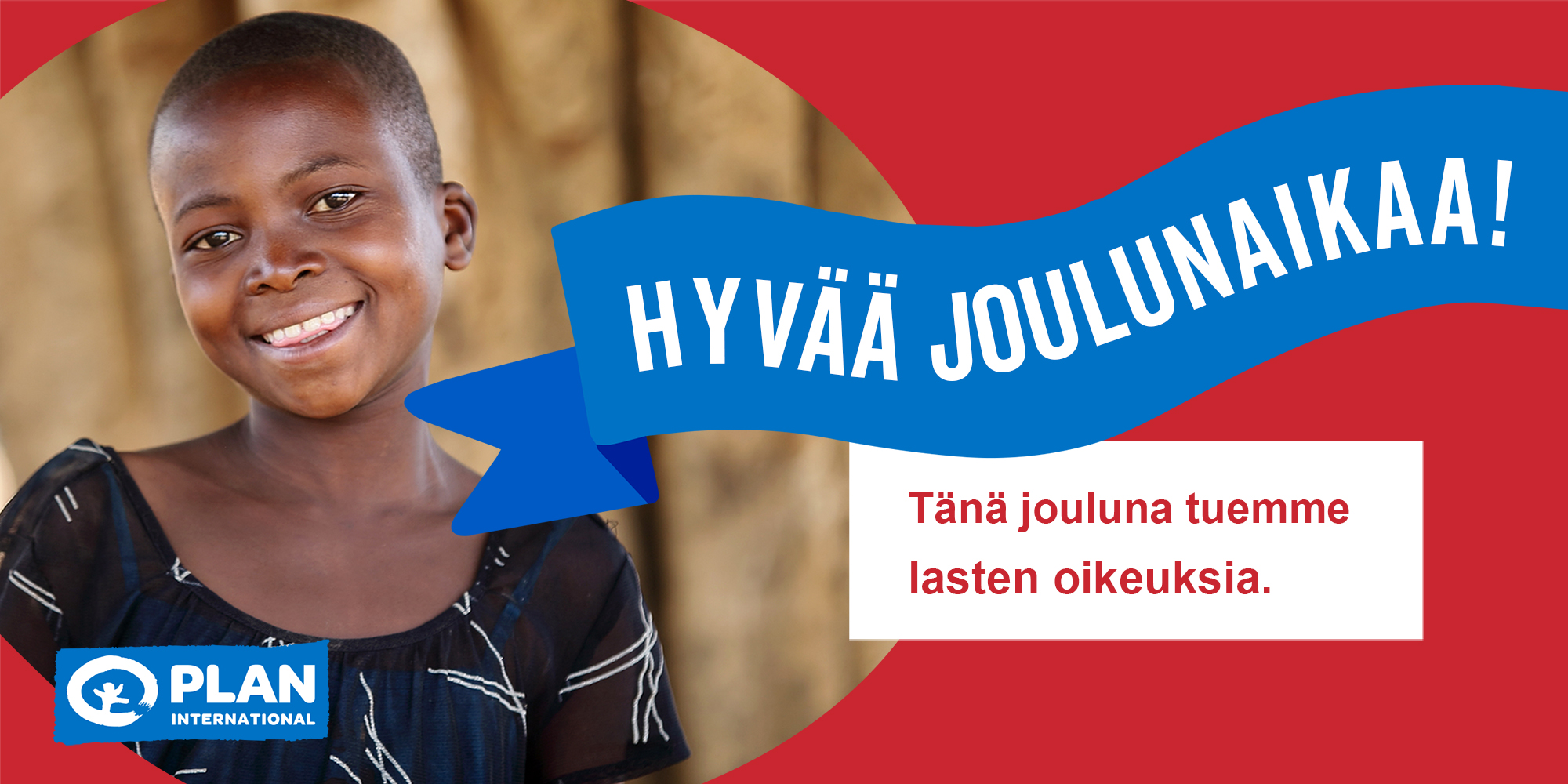 ICT DIRECT Sweden is now the newest player in IT recruiting in Sweden. Contact us if you need help in finding the best talents for your business's needs.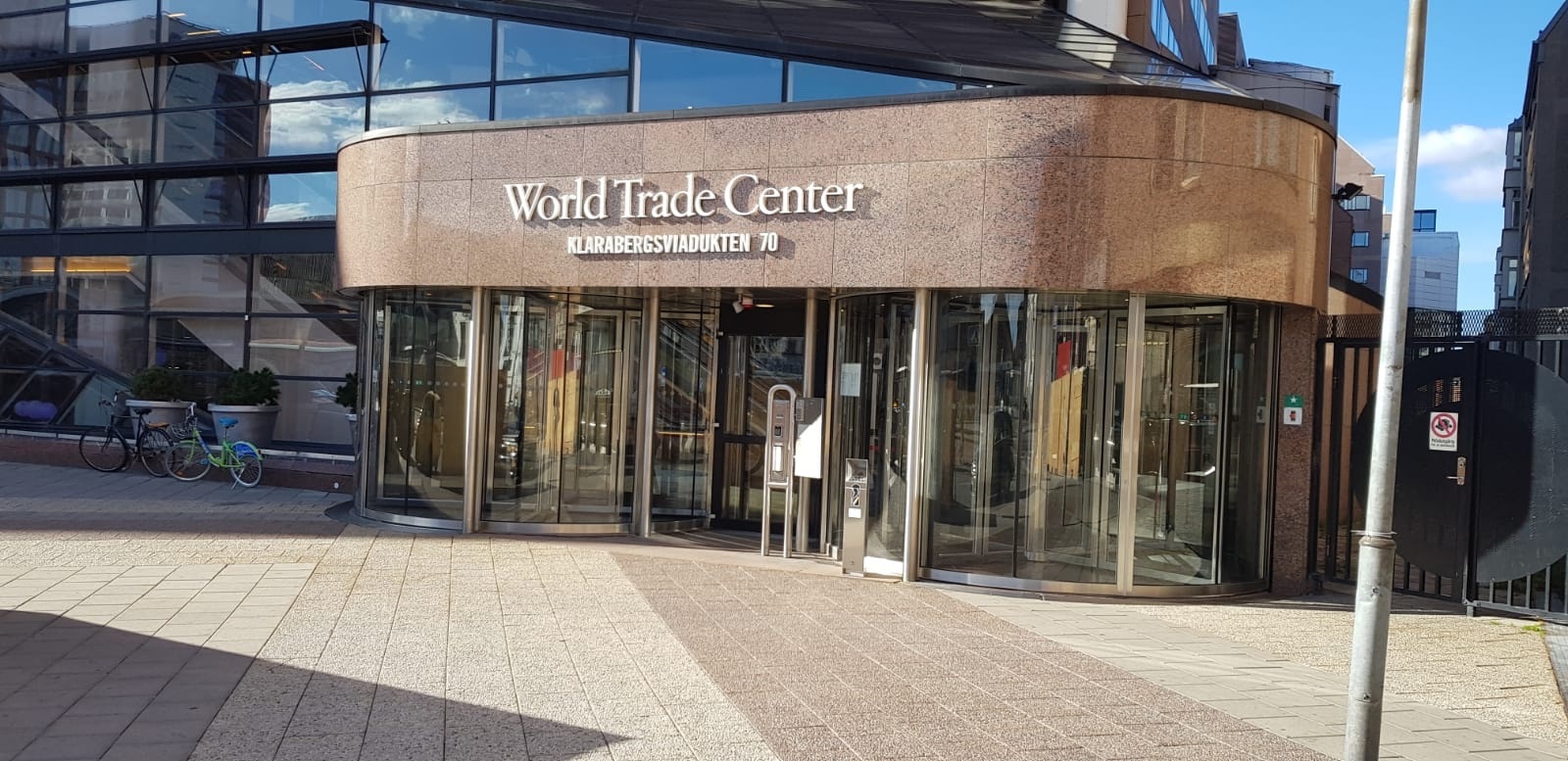 We have opened an office in the largest city in India, Mumbai, with the aim of hiring Indian IT professionals for European companies.