Grow your business with world-class talent
The demand for experienced software and technology professionals in Finland is much greater than the supply. The problem can be solved by turning our attention to the global talent market by recruiting from abroad. Many companies already receive applications and cooperation offers from abroad, but instead of playing the lottery, it is better to turn to a professional in international resourcing to avoid costly failures. In the global talent market, Finnish companies compete for the best talent with the world's leading companies. Then a completely new kind of recruitment expertise is needed.
We offer your company versatile opportunities for recruiting world-class software and technology experts. In the international talent market, we have our own office in India to support us, which searches for the best talent for the job a specific search.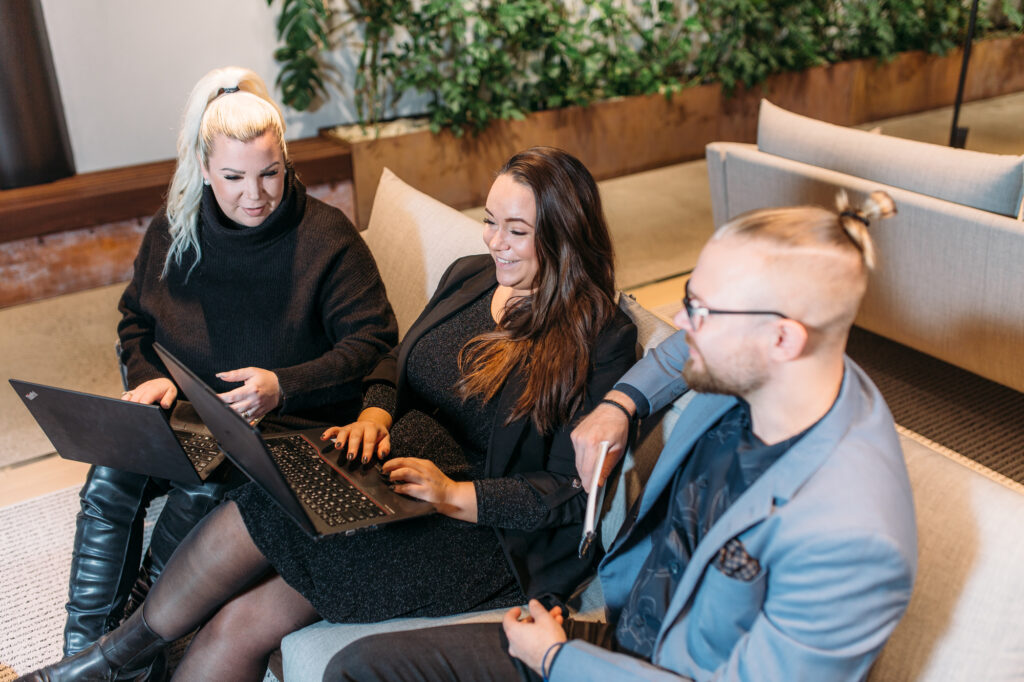 Recruitment from abroad – We support you throughout the entire process
Our Finnish consultant is always there to help you. He acts as a guide that allows you to safely choose your new employee from the global talent market.
Using the databases of different countries, we introduce talents that fit your application profile through direct search. You just interview and choose the most suitable one!
We help in concluding an employment contract. The contract process varies in different cultures and often contains surprises for the inexperienced.
We conduct a thorough background check on all new employees hired.
We trust our own selection process so much that, if you wish, we can take the employee you choose on our payroll through Try & Hire.

If software development work can be done remotely in the company, the fastest and most cost-effective solution for hiring a world-class professional or an entire team is to have the top talents find work at our office in India as part of your organization.
How does a talent get to Finland?
Recruiting from abroad is easy. If the expert comes to work for your company in Finland, we will help with the practical arrangements related to the employment contract, residence permit and relocation, if necessary. You save time and can safely recruit from abroad. Persons recruited to Finland through us can enter Finland in the fast lane of special experts, in which case the residence permit processing time is a maximum of 14 days. Business Finland supports the recruitment of top talent internationally. Recruitment from abroad: You can find plenty of additional information on the Talent Boost website.