Top talents from around the world easily and risk-free
When your company needs to recruit top-class talent, but recruitment in Finland is uncertain or slow, the solution can be found in the Try & Hire service. Otherwise, it works in the same way as traditional headhunting, but you get to choose the person to be recruited from the international talent pool, and your future employee will work on ICT DIRECT's payroll for the first year.
We do the work for you
Recruitment is as effortless for you as it is with our headhunting services. From the candidates we present, you choose the ones that best suit your needs for your interviews, and you choose the most suitable one for your company. ICT DIRECT makes a one-year employment contract with the expert you want, and he works in your organization as a temporary worker for that time. At the end of the period, you can recruit him to your company.
Top talents at your service in weeks
With the Try & Hire -service, you can get world-class talents to work faster than with traditional recruitment methods. The selection of the recruit takes place quickly. Our talent pool in India already has hundreds of talents willing to move to Finland. If you can't find a suitable candidate for your application profile among them, our headhunting will search within days among India's 5 million coders for candidates who fit your needs. The talent you have chosen will start working in your company after the termination period of the current job has ended.
ICT DIRECT is responsible for the formalities related to the entry, change and integration into Finnish society of skilled workers moving from abroad.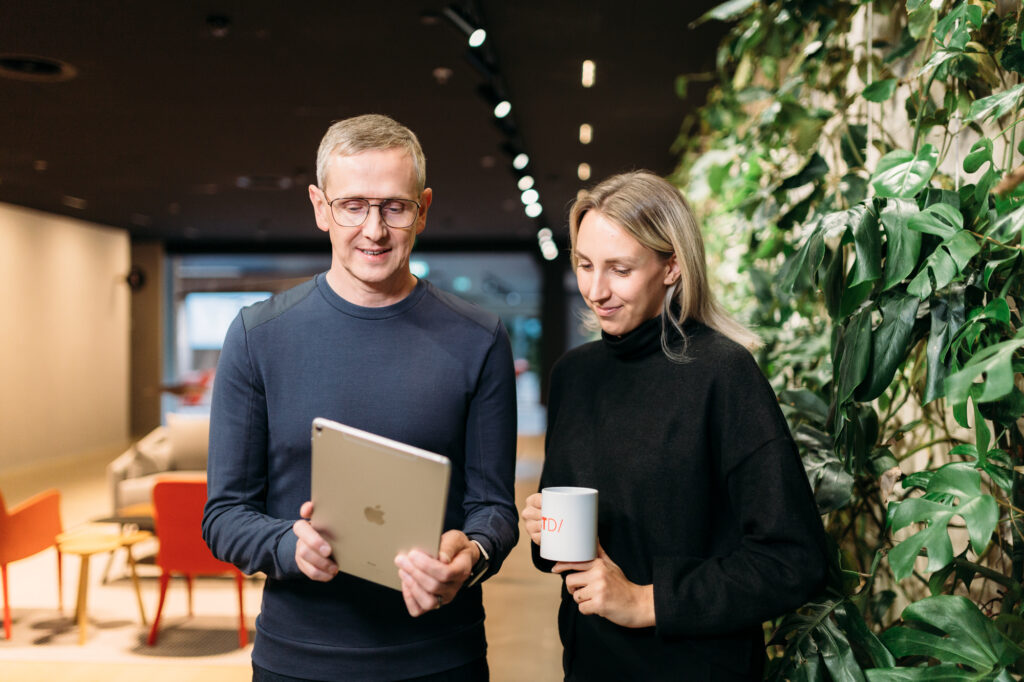 Avoid expensive mistakes
Recruiting a new employee is always an expensive process and success can never be guaranteed in advance. Recruiting from abroad is even more expensive than recruiting in Finland and it includes risks that are not present in domestic recruitment. Failure can be very expensive. The Try & Hire service minimizes your risk. The talent will only become an employee of your company after you have already known each other for a year. When both of you are sure that the relationship will work.
You can be sure that only top experts whose backgrounds have been checked come through us. We ourselves trust our talent selection processes so much that we take talented people coming through the Try & Hire service to our own payroll and pay for their entry into the country.
Flexible recruitment
Thanks to the Try & Hire service, your company does not have to invest its own resources in the residence and work permit process, relocation and integration.
Try & Hire is also suitable when the company's recruitment restrictions slow down the acquisition of new talent for your organization or prevent it completely. A talent working as a temporary employee is counted as the company's variable costs.
In the Try & Hire service, the employee works for the first year under your company's management as a temporary employee. ICT DIRECT acts as his legal employer and is responsible for all employer obligations, for example, the organization of occupational health care and salary payment, as well as the administrative work of the employment relationship.

Ask for more information or fill out the contact form, and we will contact you as soon as possible.