Author:
ICT DIRECT
Tolaram turned to ICT DIRECT. The assignment was to find a world-class Senior Data Scientist for this key role.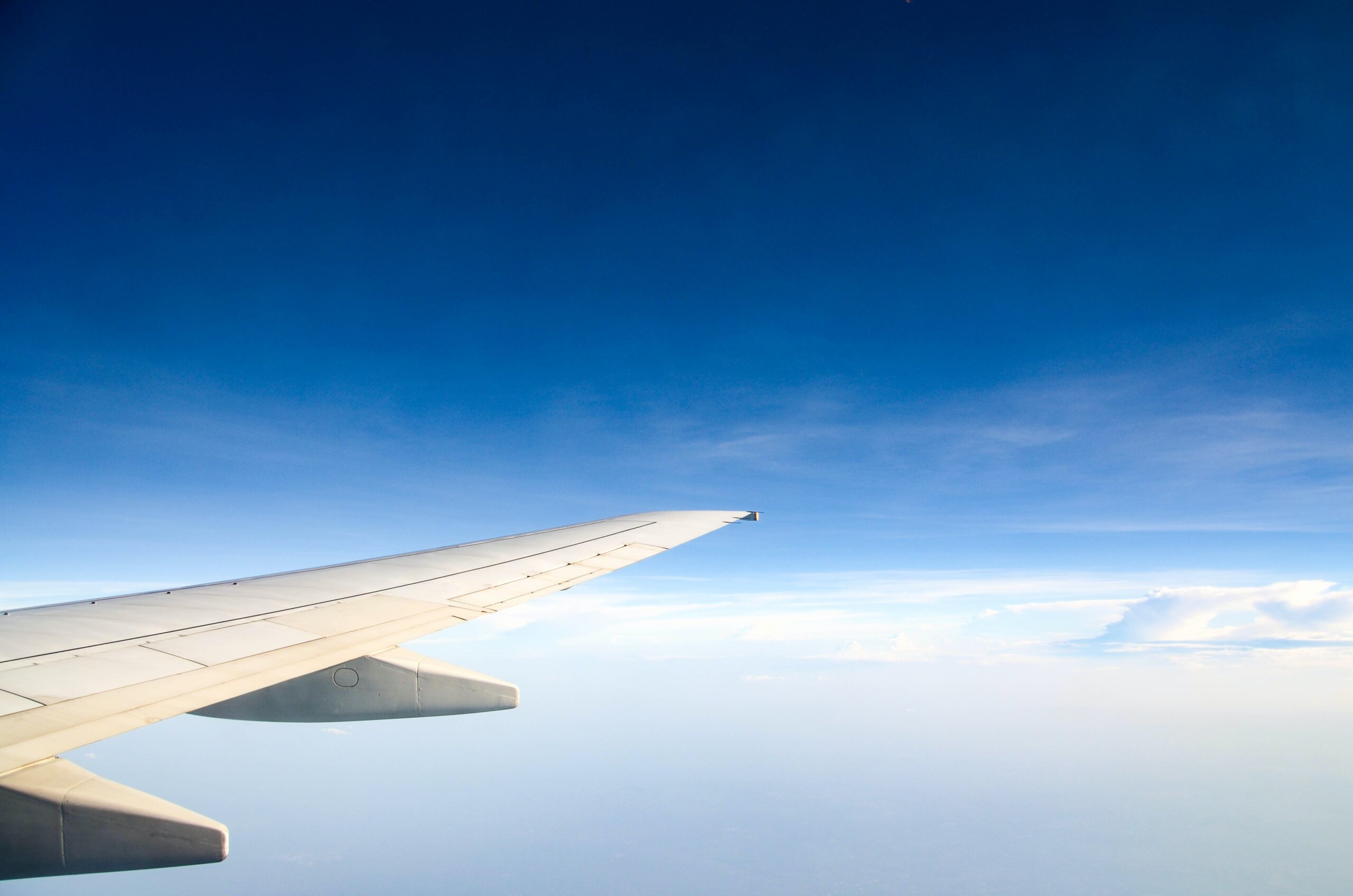 Another successful year behind us and the next one just a few weeks away. Soon it will be time to calm down to spend Christmas with loved ones and forget about the hustle and bustle of everyday life. Before that, however, we would like to thank the entire ICT DIRECT team for joining us on […]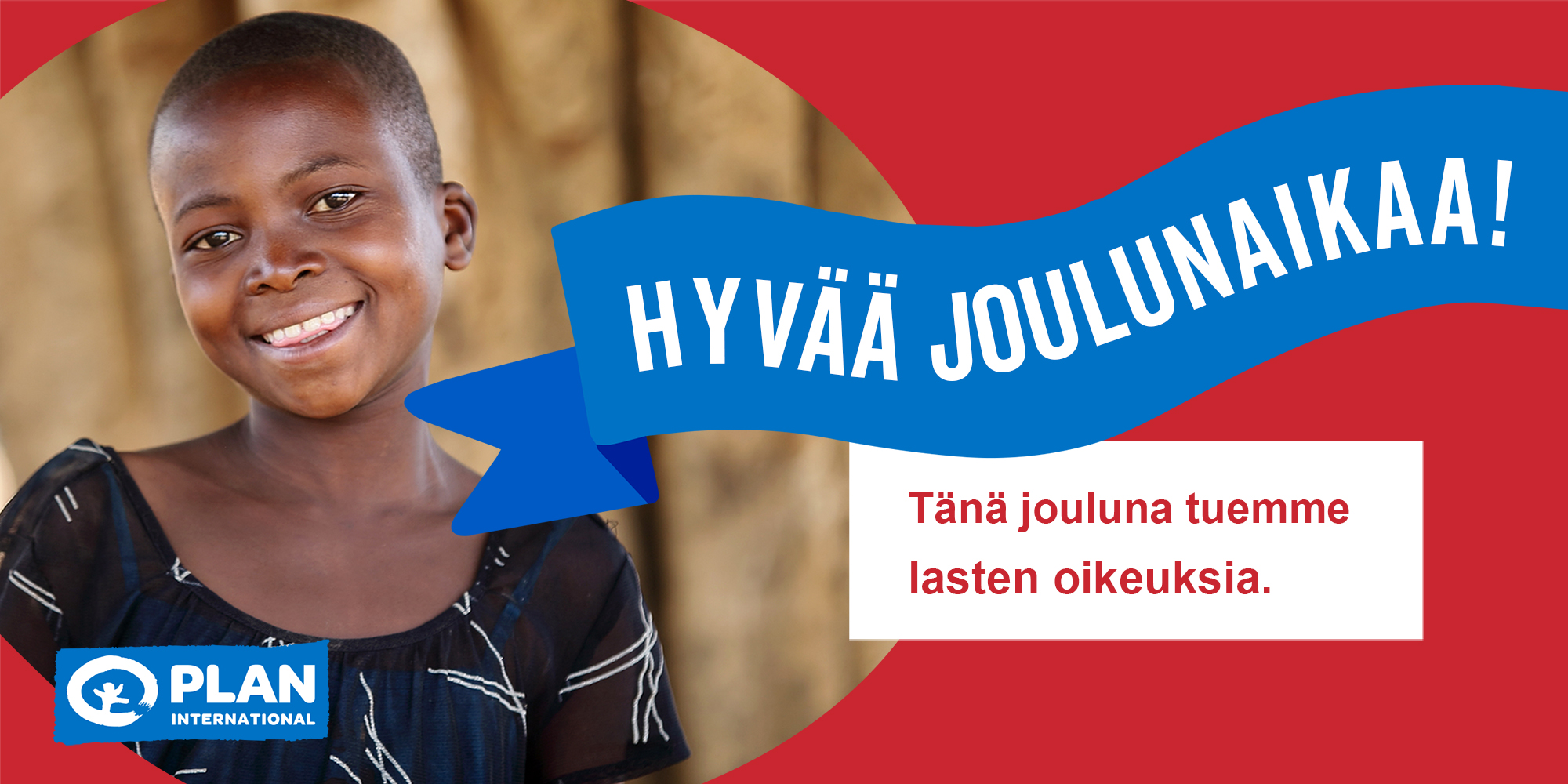 Venkat Rajan, held a speech in GIDS Live 2021, where he told reasons why you should move to work in Finland from India.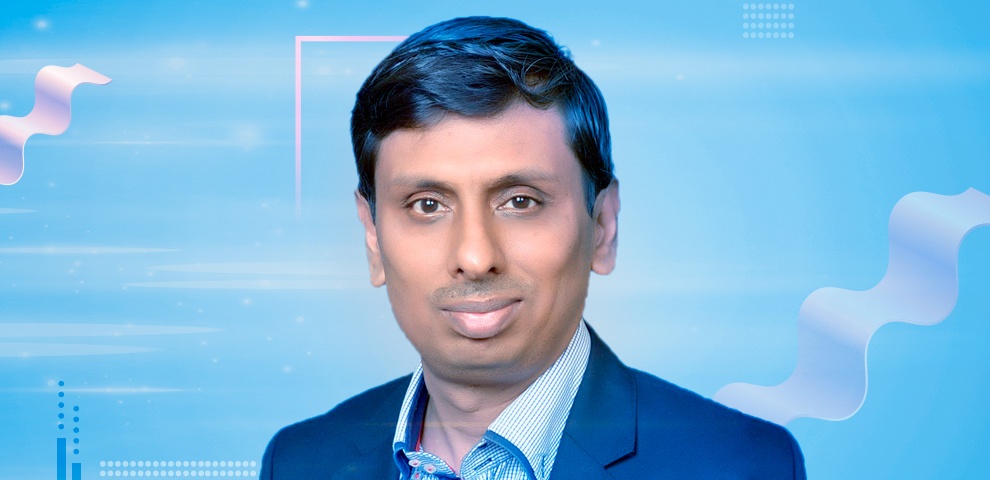 For people wondering about a move to Finland, it's useful to know that thousands of Indians have already taken up the same challenge.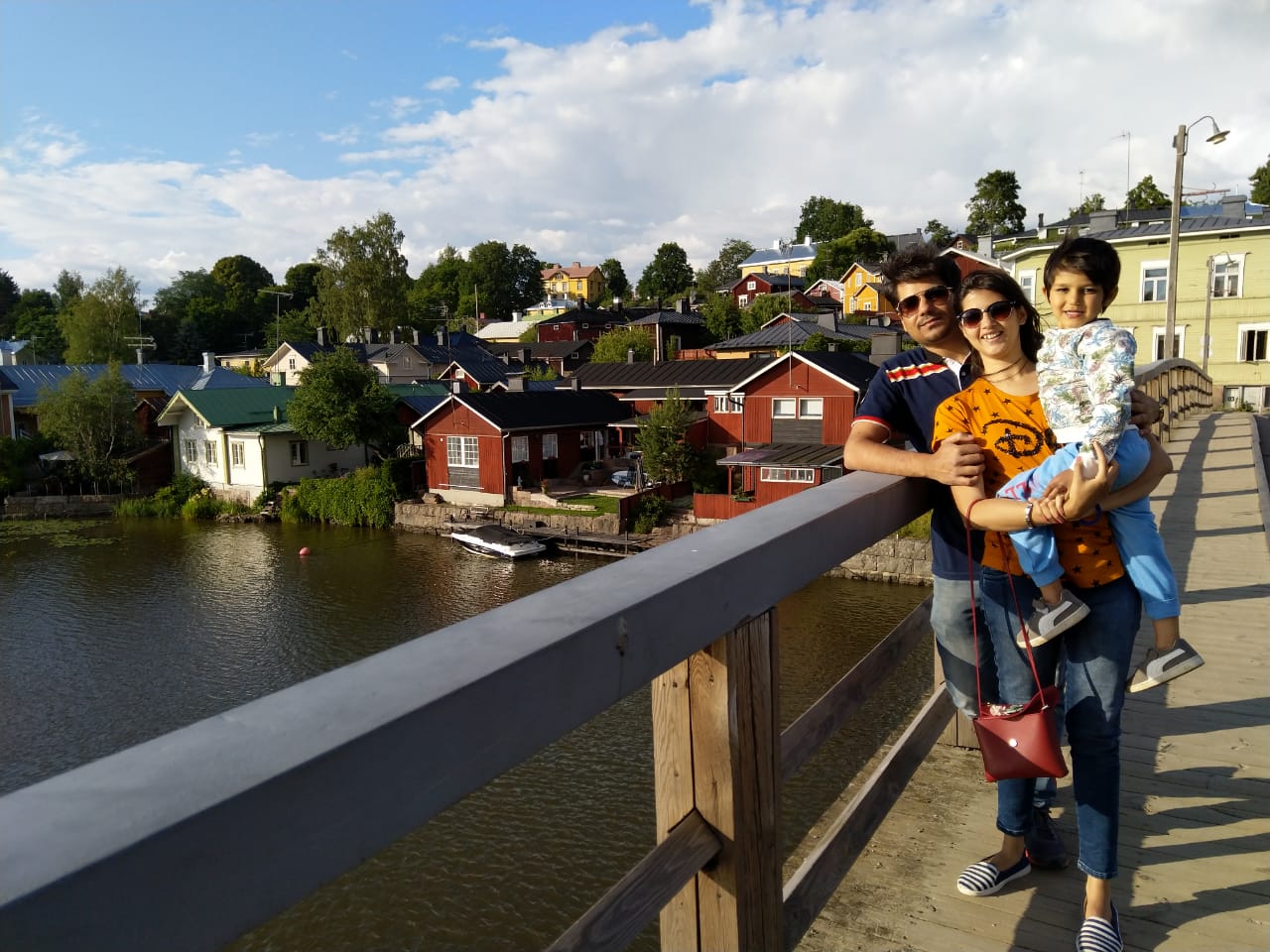 ICT DIRECT Sweden is now the newest player in IT recruiting in Sweden. Contact us if you need help in finding the best talents for your business's needs.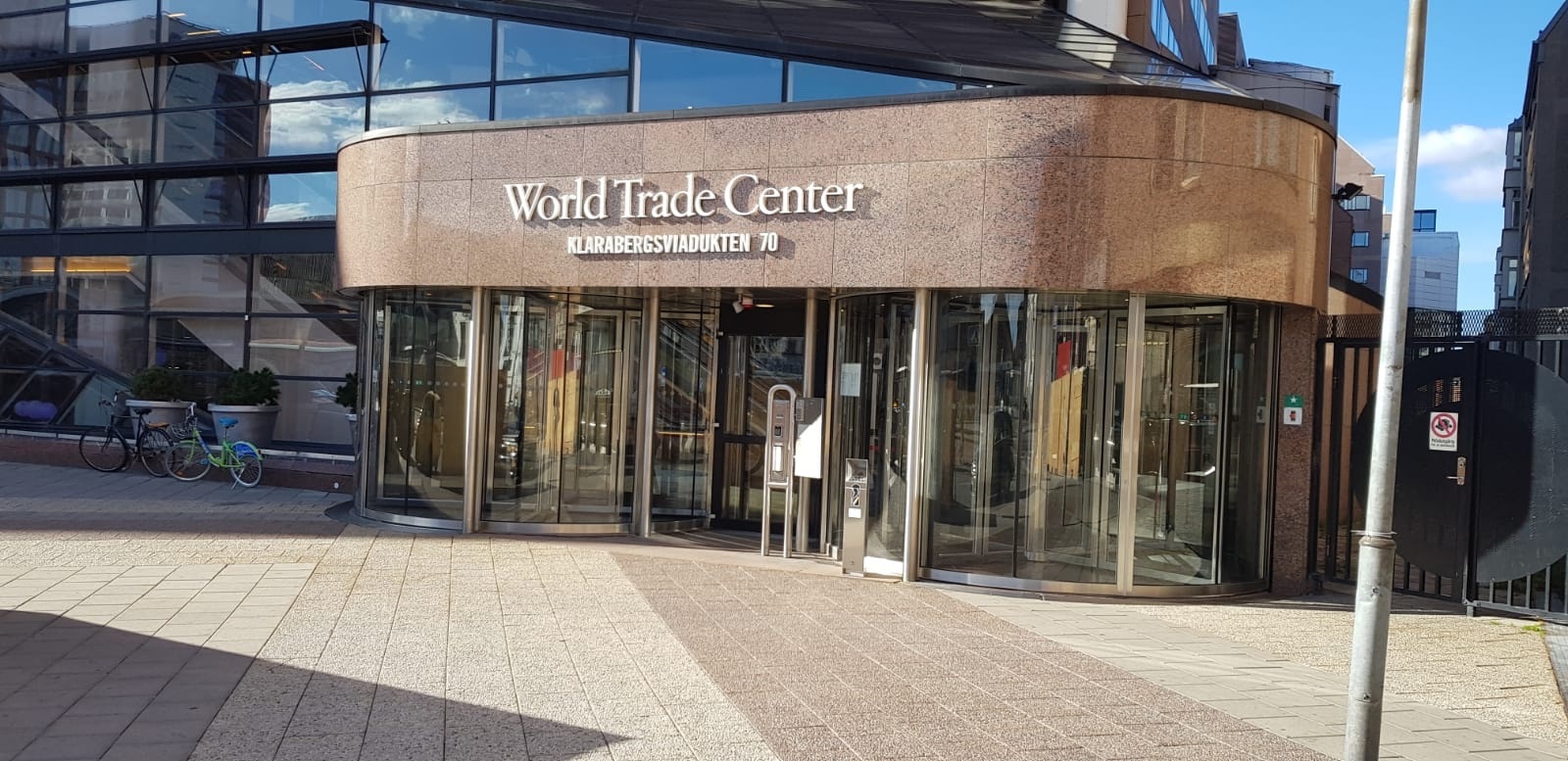 We have opened an office in the largest city in India, Mumbai, with the aim of hiring Indian IT professionals for European companies.