Archives:
Clients
FootBalance started looking for a suitable IT expert as the company moved into a new phase with the goal of rapid global expansion.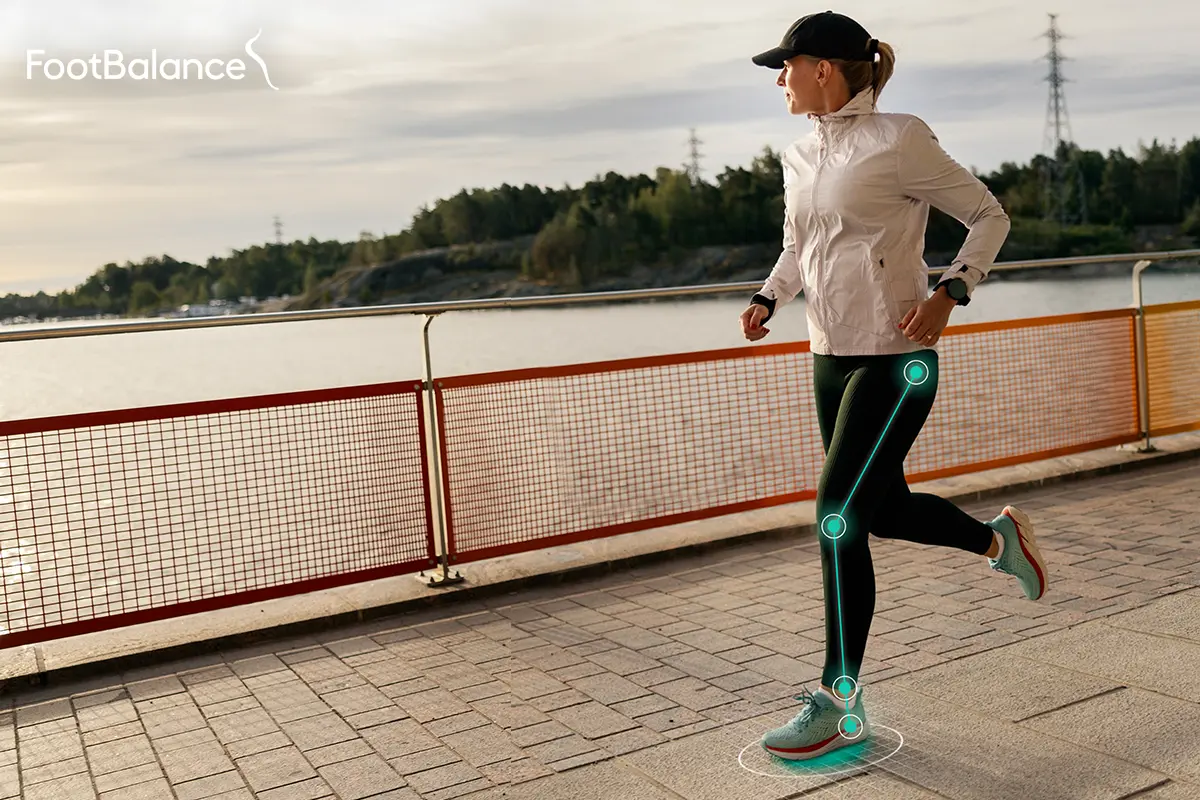 Headhunt AI/ML specialist for an internationalizing company. ICT DIRECT's recruitment sharpened the 9Solutions talent team.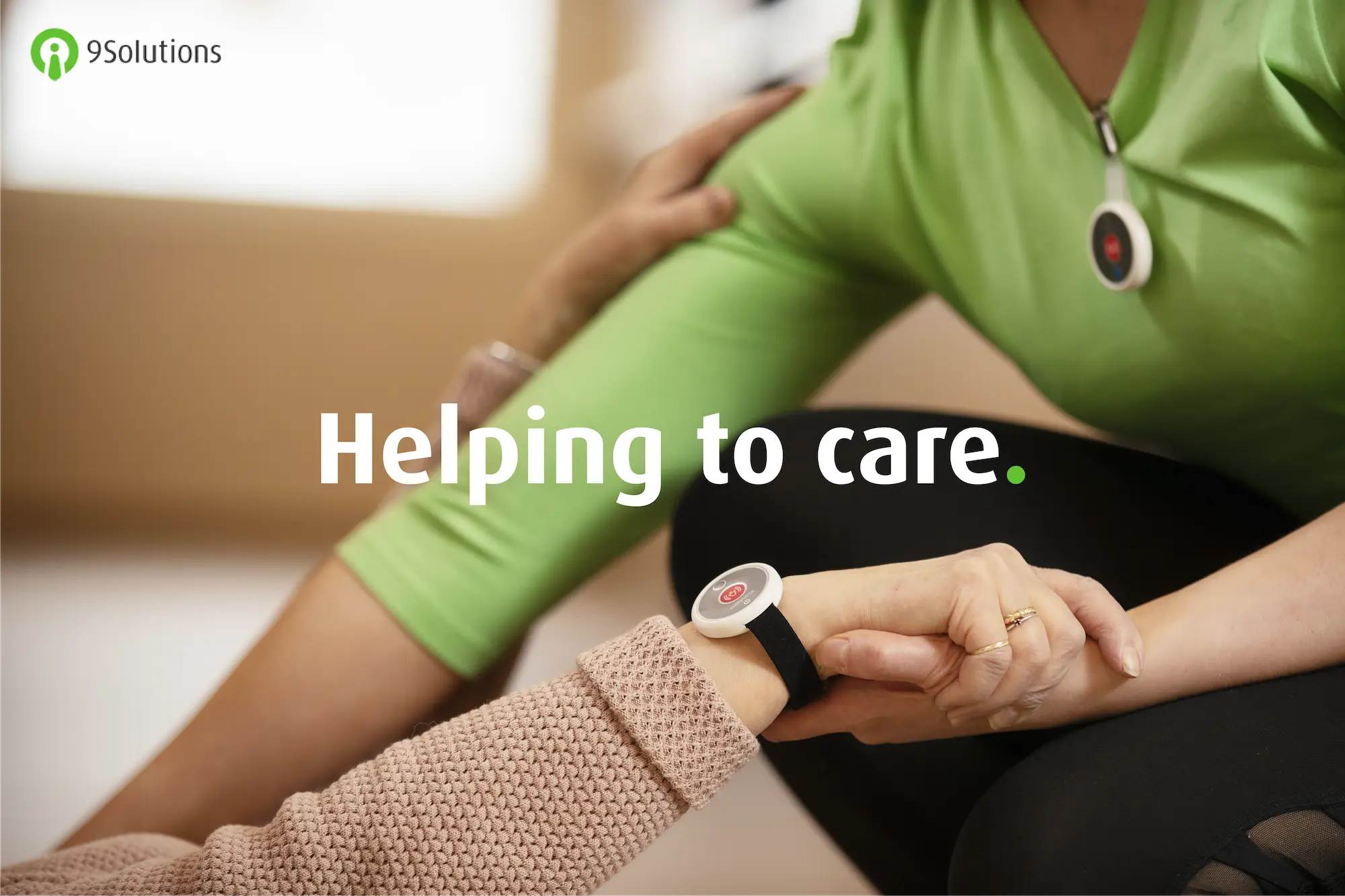 Headhunting is a great tool to connect IT professionals with opportunities in the social and healthcare sector.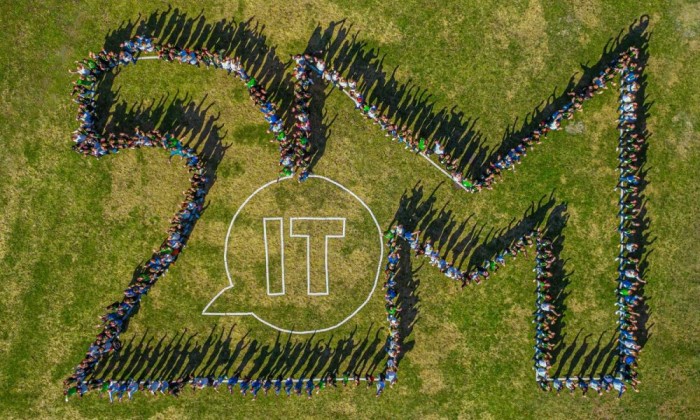 Case Cloudshift21: Nokia's Spin-off expands talent pool and recruits globally with ICT DIRECT.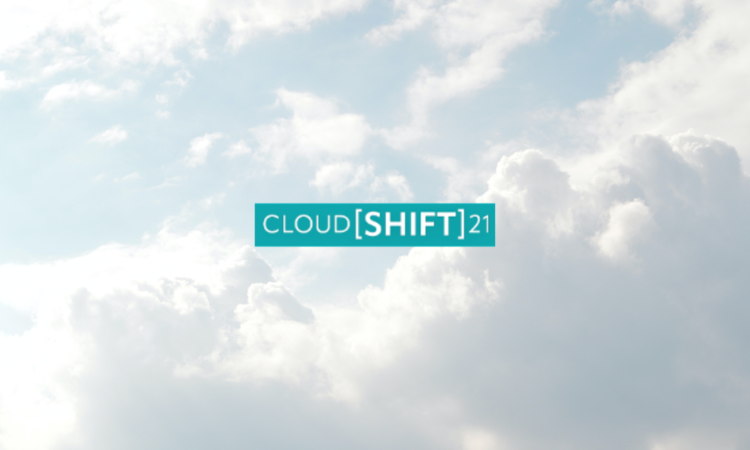 Case Bank Amar. Hiring top talents – Technical assessments aid in differentiating qualified candidates from unqualified ones.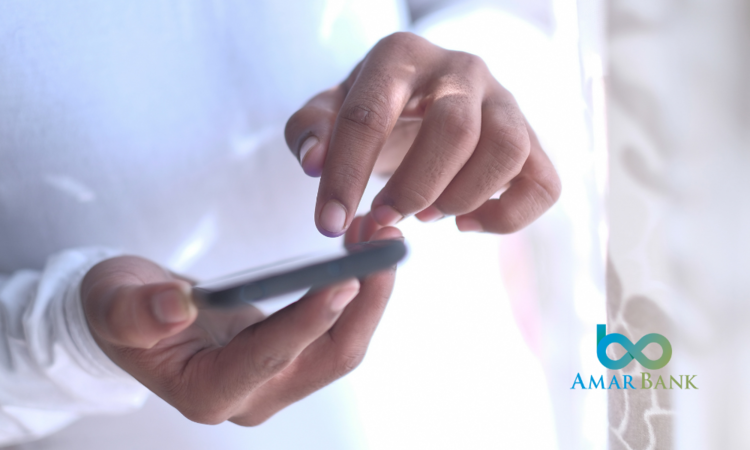 Case Metsähallitus and how the client's mission, values and significance of the work were expressed to potential candidates.
Case Funidata. The talent shortage in the IT sector must not be an obstacle to development. Need help in IT headhunting? Contact us!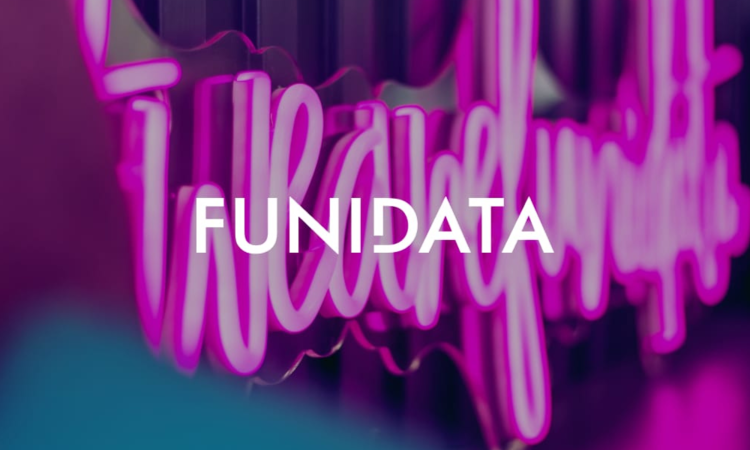 Scania started cooperation with ICT DIRECT. After the definition of the need, the search was started and completed and successful.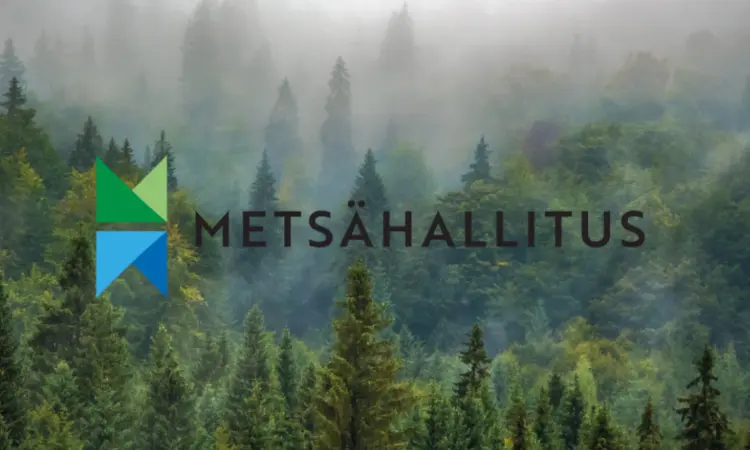 Case Amar Bank. Indonesian bank located Data Science center in Finland. We know the ICT field, so we know how to attract qualified talents.